Space has fascinated humans for the longest time. It's no wonder that EVE Online is a really popular MMO, with hundred thousands of accounts made. Space exploration, ship wars, and a player-driven economy are just a few of the features of EVE Online. You can enjoy all these with an EVE account.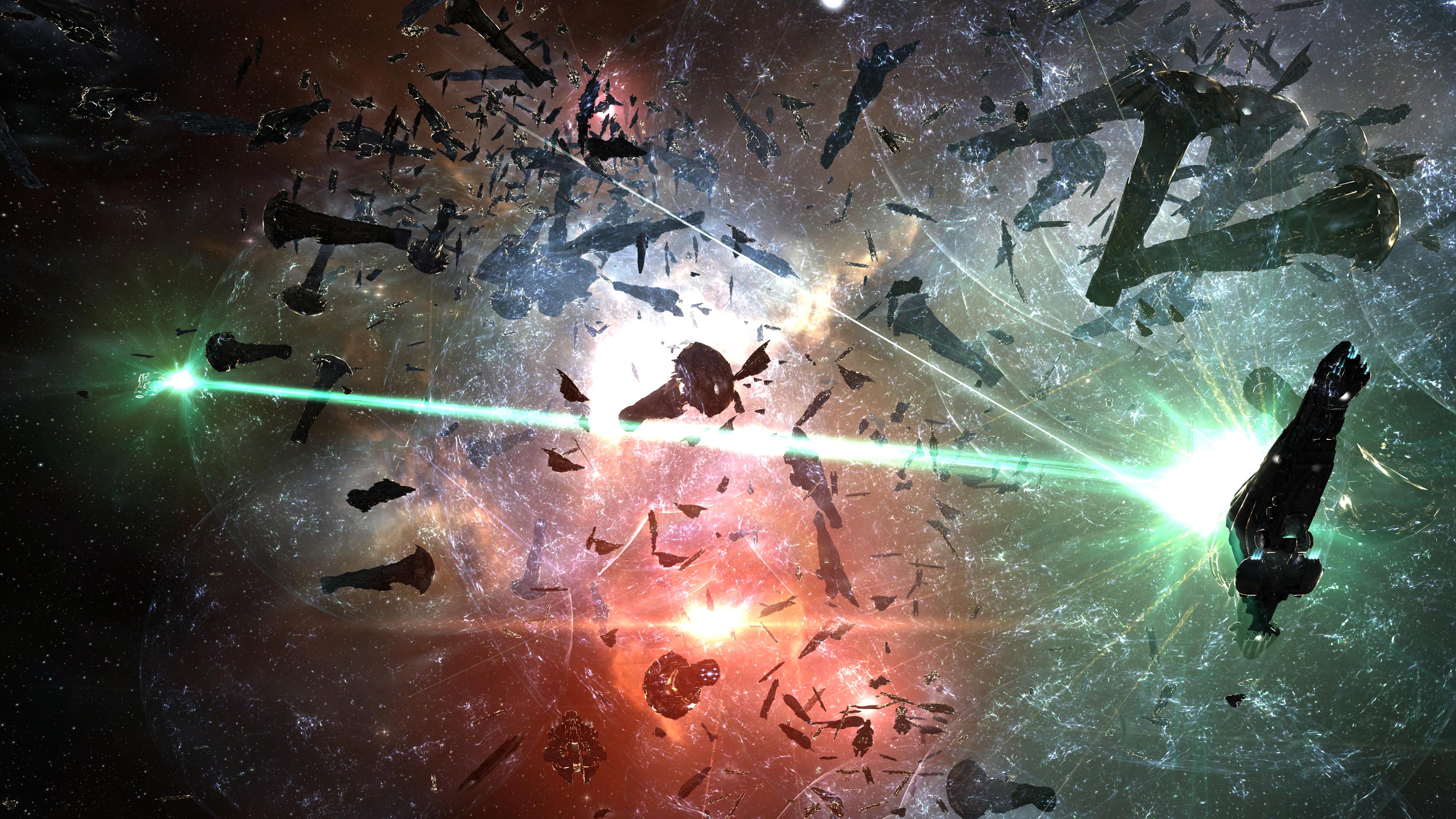 Players Run EVE Online
Player freedom is important for the developers of EVE Online. Therefore, there are many things other games say is illegal that EVE Online allows. One of which is ganking, in the form of ship-to-ship piracy. Scamming and stealing is rampant in the universe. This pushes the players to make their own alliances in order to protect their interests.
Players also control EVE Online's economy. NPCs supply the necessary blueprints. However, the players are the ones collecting the ingredients and components and making what the blueprint is for. They sell these ingredients or the completed item in the game's market for other players to buy. Some players even take on the role of traders to facilitate these deals.
There are no specific classes for the character you play as. This means you pick the skills that are in line with your interest in what you want to do in EVE. You could be a pirate and focus your skills mostly on Gunnery and/or Engineering. Otherwise, you could be a producer and focus your skills on Industry. You have total freedom of what you want to do and what you want to be.
Make an EVE Account Today
Join the community of EVE Online players to get in on the Space action. Explore the universe with your friends. Trade materials and equipment for ISK, the in-game currency. Protect your corporation's territory from rival corporations. Make an EVE account and explore this vast universe.
If you don't want to start from scratch, there are sites and players who sell EVE accounts. Just be aware that some of these might be a scam so only buy from a trusted source.